All Posts
Merry Christmas and Happy New Year
We wish you a Merry Christmas and a Happy New Year!
As we approach the end of another year, we would like to express our gratitude to all of our players for your continued support. Next year marks our 7th year in operation, and we are so grateful to have such a dedicated and supportive community, many of whom have been with us from the very beginning. It has certainly been a challenging few years, with various global events affecting us all.
From the questionable presidency and the COVID-19 pandemic to wars, inflation, and energy crises, we have all faced our share of ups and downs. Despite these challenges, we have remained committed to improving your experience on DuckDice and Tower.bet, and we are proud to have created such a strong sense of community and companionship among our users. To all of our users who celebrate Christmas, we wish you a joyous Holiday Season and a Happy New year.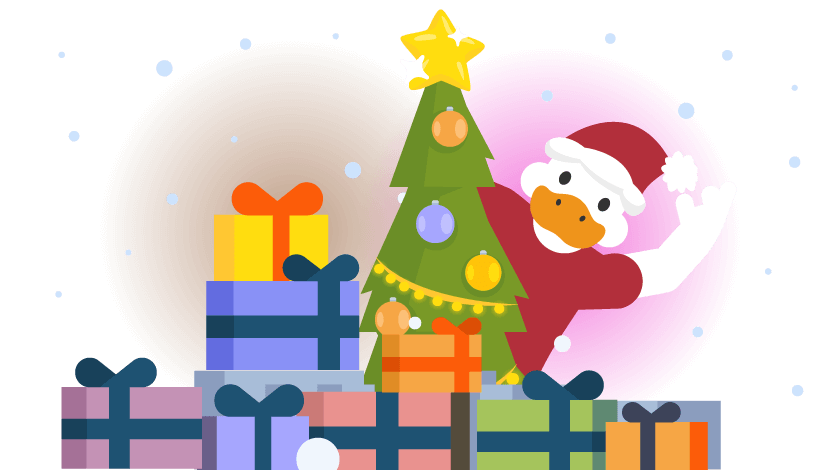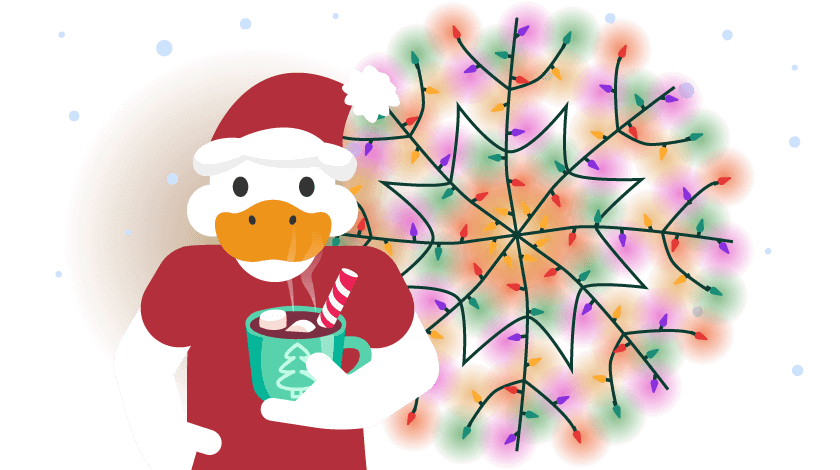 We know that our community is diverse and that not everyone celebrates this holiday, but for those who do, we hope you are able to share it with loved ones. And for those who may not have the opportunity to be with loved ones during the holiday season, know that the DuckDice community will be here to support you and be with you in spirit. The DuckDice team looks forward to sharing the holiday season with you all.
As we look ahead to the future, we remain optimistic that better times are ahead. We will continue to listen to your feedback and incorporate your ideas into our design, and we hope to bring you even more features and improvements in the coming year. Here's to another year of growth, resilience, and community. No matter what the future holds, we will be here to share your crypto gambling journey.